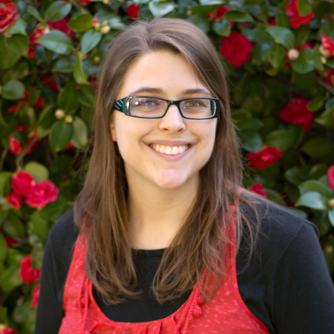 Megan Bielich is an experienced graphic designer following her passion for clean and simple UX and UI. She enjoys photography and occasionally dabbles in video production. Adobe Illustrator is her weapon of choice because she loves vector graphics.
Megan attended and graduated from California State University, Chico with a BFA in Multimedia Studio Art. She lives in Northern California with her dog and loves the country.
In her free time, she enjoys baking—especially if there is chocolate involved. Megan once ran a marathon in San Francisco just for a Tiffany necklace.